KYND rolls-out new, innovative Broker Portal to propel cyber insurance sales to the next level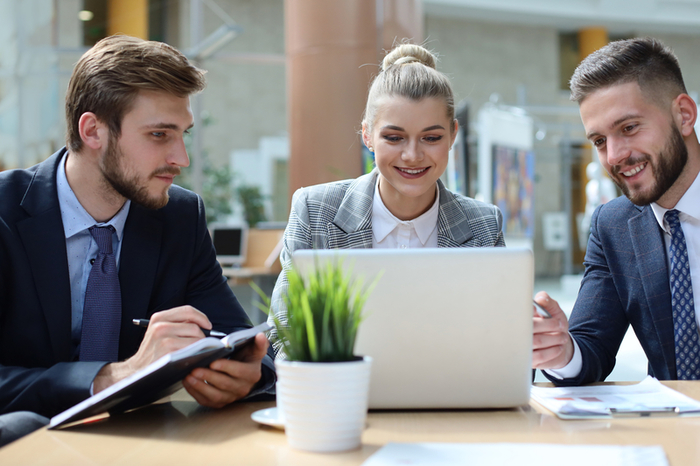 KYND Limited, a provider of pioneering cyber risks management products, has announced the official launch of its brand-new Broker Portal. The unique online platform is now exclusively available for all members of the KYND Broker Programme and empowers brokers with the most comprehensive set of features unsurpassed in the industry.
The KYND Broker Programme has been specifically designed to bridge the gap in understanding complex cyber risks for both brokers and their clients. It combines industry-leading technologies with unrivalled support and specialist expertise. This winning combination underpins the value of cyber insurance in managing and mitigating an organisation's cyber risks, whilst enabling brokers to best address their clients' needs.
The newly launched Broker Portal, which is available to new and existing members of the KYND Broker Programme, provides for the first time an easy-to-use comprehensive online platform powered by KYND's pioneering cyber risk technology. The Broker Portal instantly facilitates the cyber insurance sales process and delivers competitive advantages by providing its members with the following benefits:
Direct access to KYND Start Reports to instantly identify and understand the cyber risks facing potential clients.
A phishing simulator tool available to clients of the broker member which gives real world insight into user susceptibility to cyber threats.
Ongoing access to KYND product training materials to recognise the key technology capabilities and how their application can assist in understanding and managing cyber risks.
A wide range of cyber-related sales collateral for brokers members to effectively articulate the value of cyber insurance and successfully engage their clients.
Andy Thomas, KYND's CEO, comments "We're excited to launch our new all-encompassing Broker Portal as part of our KYND Broker Programme. Aimed at empowering brokers to overcome their challenges when navigating the cyber insurance market, it also helps to fulfil the growing needs of their clients and boost their business' cyber resilience in the process – all that in one place."